GIVE THEM JUST WHAT THEY WANT —

A STLCARDINALS CHRISTMAS CLICK & CATCH THE FUN! 
JOIN 2020 REBIRDS NATION. FUN! FOR CARDINAL NATION
CARDINALS MAGAZINE – GREAT GIFT FOR YOUR FAV STL FAN
CLICK & CATCH WINTER-WARM UP ADMISSION PASSES ON SALE!
WWU AUTOGRAPH TICKETS GO ON SALE MONDAY, JANUARY 9! 
MLBVOICE.COMW/MARY CLAUSEN
"BASEBALL IS LIFE-THE REST IS JUST DETAILS!" Talkin' Cardinals Baseball w/you since 2008
WELCOME TO MY

WEBSITE!
Hola! That's me on the left at Busch Stadium in St. Louis, MO USA. Pretty Please! Click

 Leave a comment.
Your comments help me write a better blog for you. Muchas Gracias!    Mary
.
"Every season has its peaks and valleys. What you have to do is eliminate the Grand Canyon."       

   
–Andy Van Slyke, STL 80'S OF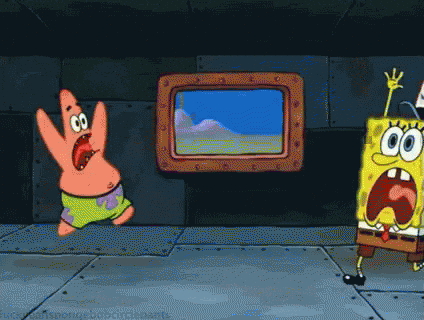 BASEBALL'S A THINKERS GAME & HERE'S A BASEBALL FACT FOR YOU. . .A player increases his chance of hitting a home run if he hits the baseball at the bat's "sweet spot." This spot is an area between 5 and 7 inches from the barrel end of the bat. When a player hits the "sweet spot" there is less vibration, and the bat makes a satisfying "crack" sound.[6]
BIRD POOP ON MON, DEC 9
I PUBLISH UPDATES DURING THE ENTIRE OFFSEASON! SEE YOU SOON!
.
 MLBVOICE.COM'S LINEUP – IT'S LOADED!
BATTING LEADOFF: STL BUSINESS AS USUAL
SPRING TRAINING GAMES START:      SATURDAY 2/22/20.

STL @ NYM. TBD @ PORT ST. LUCIE. WATCH? FS-M. SEE ON THE RADIO? KMOX 1120 AM CRN.
STL REGULAR SEASON GAMES START:      THURSDAY

3/26/20

STL @ CIN 3:10 pm CDT @ GREAT AMERICAN BALL PARK. WATCH? FS-M. SEE ON THE RADIO? KMOX 1120 AM CRN. GAME 1 OF 3
STL HOME OPENER:      THURSDAY 4/2/20

BAL VS STL 3:15 pm CDT. WATCH FS-M. SEE ON THE RADIO? KMOX 1120 AM CRN. GAME 1 OF 3 

CLICK & CATCH ABOVE FOR CARDS 2020 SCHEDULE!!
GAME OVER! 2019 BASEBALL WINTER MEETINGS IN SAN DIEGO THIS WEEK
STL — Offseason baseball  is still yuk….that's apparent!
However, offseason sometimes means excitement in our favorite game. The annual Baseball Winter Meetings are held this week with lots of wheeling and dealing to get clubs ready for the 2020 season. They always have them somewhere nice & warm while we deal with cold – go figure. This year they are in San Diego, CA. Nice!
STL 2020 STARTING PITCHING ROTATION RIGHT NOW (12/9/19) 
Carlos started throwing last week and our Cards will monitor his progress. #5 in the rotation is still basically open. 
Baby Bird Arms – Righty Junior Fernandez is a prospect in our mix causing attention for STL pitching future. 
STL 2020 OFFENSE RIGHT NOW (12/9/19)
Cardinals' offense is our biggest priority with our opening in the middle of the lineup – Marcel Ozuna.
Ozuna rejected our $17.8 million Qualifying Offer earlier this offseason (he's looking for a multi-year deal). The fact that he hasn't signed with another club still leaves him as a possibility.  The rest of the lineup is set.
Wondering about Matt Carpenter? – word is that we are hoping for a comeback year offensively from Carpenter and are giving him another chance this year. Don't forget: When Carp2 hits, we win. Good luck Carp!
Baby Bird Bats – Dylan Carlson is a name we've been hearing more about offensively. Minor League Player of the Year, Carlson, is an OF with a big bat and our Cardinals' No. 1 prospect per MLB Pipeline.
Come back for the action this week! mlbvoice.com will keep you updated on any STL progress. Think good thoughts!
BATTING SECOND: SOME QUIET TIME
PAUSE & PRAY W/MARY~
My Dear Lord & Savior Jesus Christ, You show me how spiritual food helps me be a better me.
I pray that my spirit may live by trying to do the will of God, as I understand it.
IN THE 3-HOLE SPOT: CLICK CARDINALS NEWS & NOTES. . .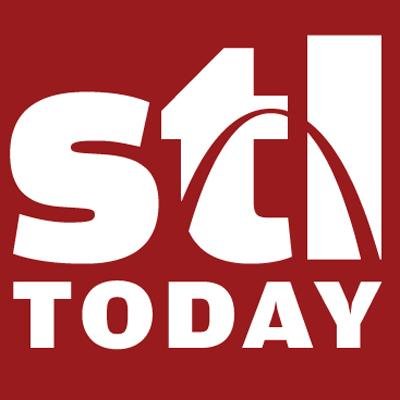 STL CARDS UPDATE:  MATT CARPENTER TALKIN' BASEBALL
MLB MORNING LINEUP FRIDAY. FREE AGENTS TO PROBABLY SIGN NEXT
LIVE, LIKE A CARDINAL….."ONE CARDINAL WAY" NOW LEASING!
 CELEBRATE YOUR WEDDING DAY AT BUSCH STADIUM!
DON'T WAIT TO MAKE YOUR 2020 SPRING TRAINING PLANS. CLICK & CATCH FOR MORE ON JUPITER OR CALL 1-800-292-7687!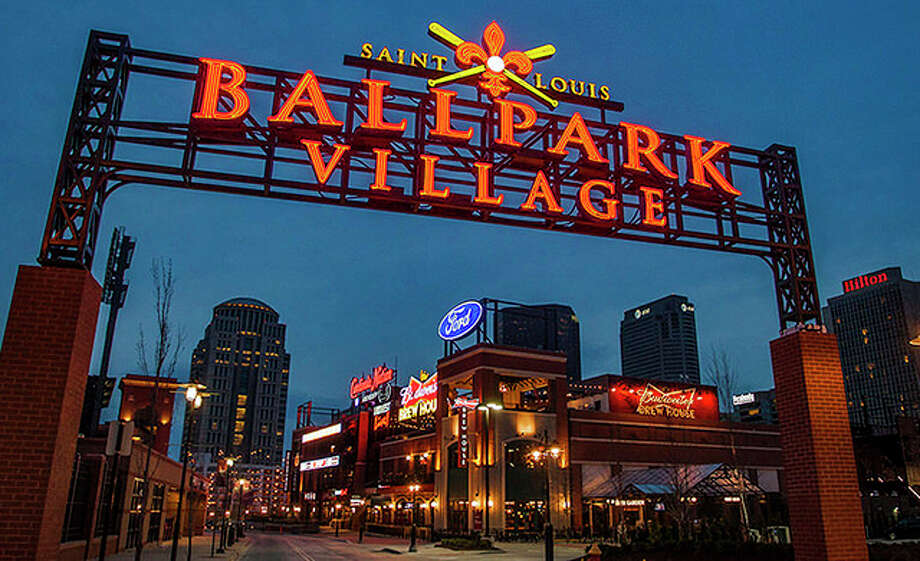 HOLIDAY PARTIES! DON'T FORGET BALLPARK VILLAGE FUN!